Villa Flora
since 1881
---
---
A wonderful place in the heart of the Flower Bulb Region where everyone feels at home. Speaking of the heart, at the heart of our business stands a spectacular 120-year-old wood stove. The ideal place for a warm cup of coffee and chocolate cake with your mother, or the perfect cocktail with friends. How about our mouth-watering chef's burger from the charcoal oven? The children have fun in the large children's corner, while parents enjoy a nice glass of wine by the fireplace.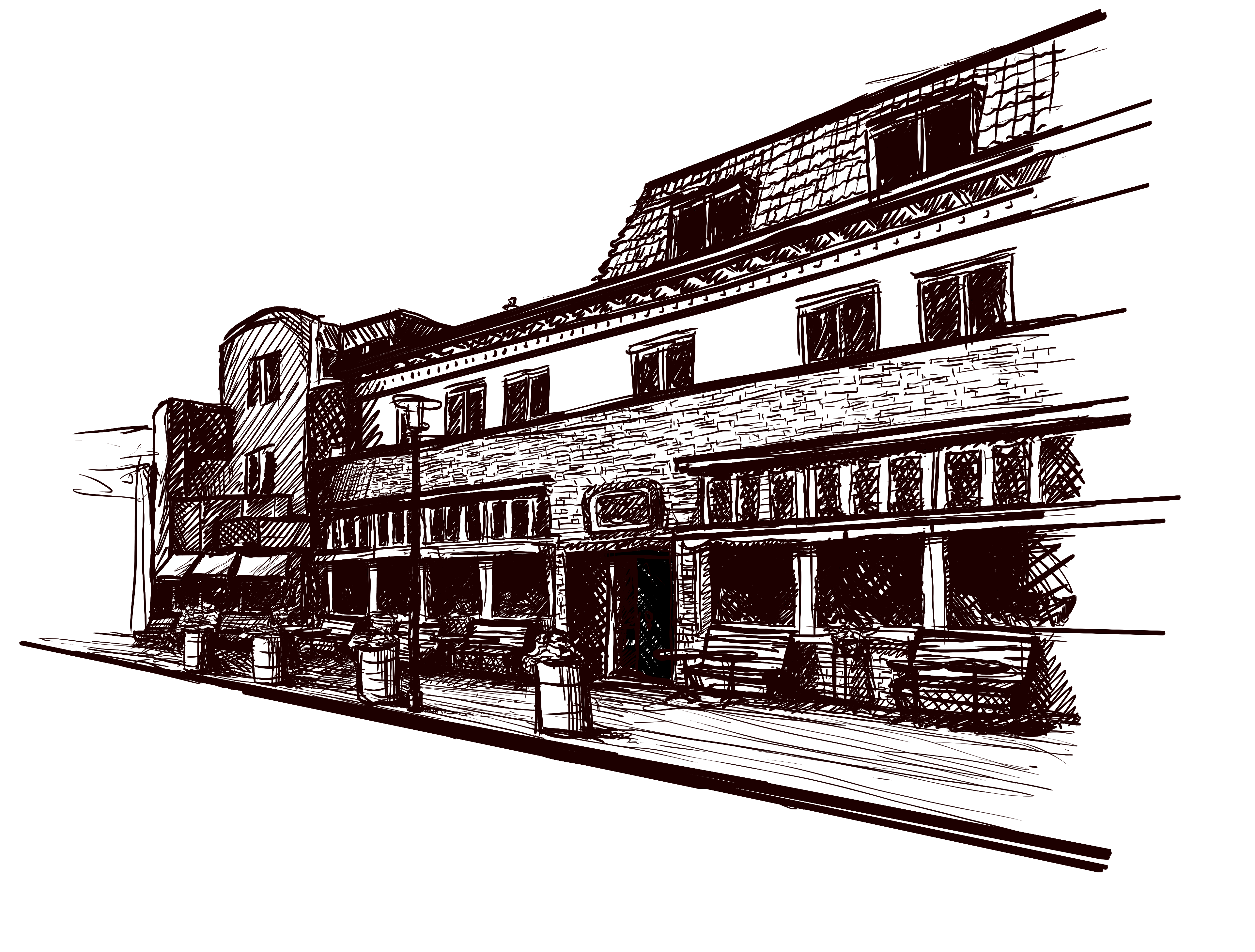 A place where locals
and visitors have
met for 140 years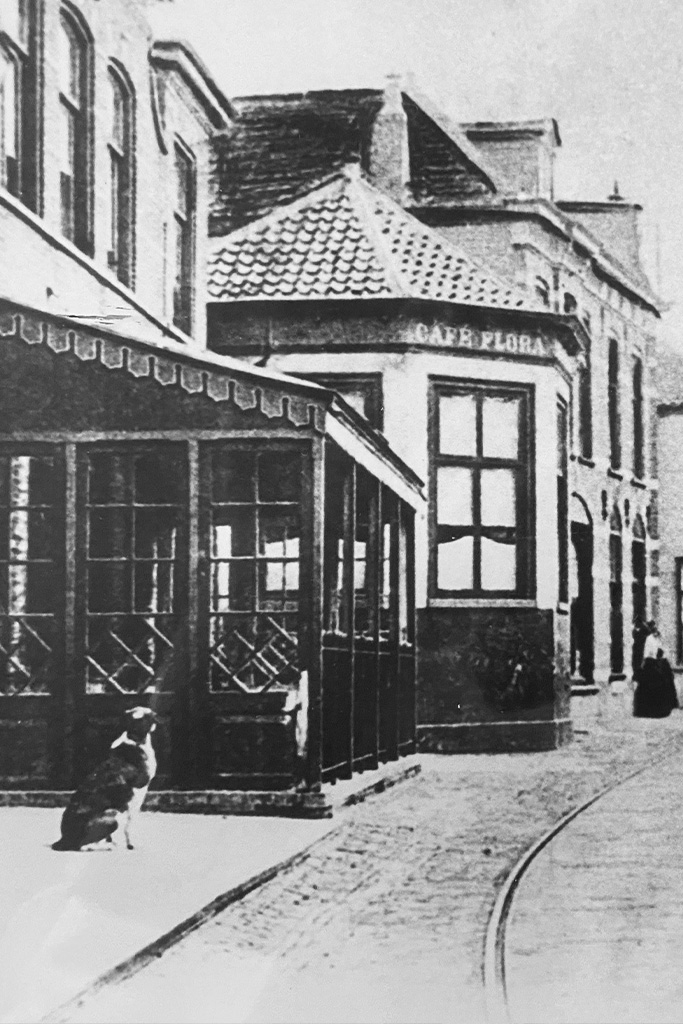 Since 1881
---
Hotel Villa Flora has been in existence since 1881 and was originally a coffee house and inn. Its first owner was Mr Pieter Staats, who built it for 6,000 guilders. In 1903, the property, by then a coffee house with residence and tearoom known as Café Flora, was sold to the Van Dril family for 13,000 guilders In 1953, the building was modernised, with the wooden conservatory being demolished and the building given its current stone façade to hide the fact that it comprised 3 parts. The Van Dril family owned it for three generations. In 2013, the De Mon family took over the complex - hotel, restaurant and halls - from the Van Dril family. Nick and Renate de Mon revamped the interior and brought the look and feel of the place into the present. Together with the team, locals organise lots of parties here again. With the new interior, the restaurant has a simply fantastic atmosphere and it is just as busy now as it always was in the days of old. The De Mon family heads up the enthusiastic team to be at the service of guests day and night. You are more than welcome at Hotel Villa Flora, where fresh coffee is always ready!
---